LET'S BE CLEAR ABOUT WHO WE ARE
Your Retirement Wealth Deserves a Retirement Wealth Specialist.
Get organized and get confident about your current situation and about your future. Then stay organized and confident throughout retirement. It's much easier when you work with a firm with the experience and expertise to do it.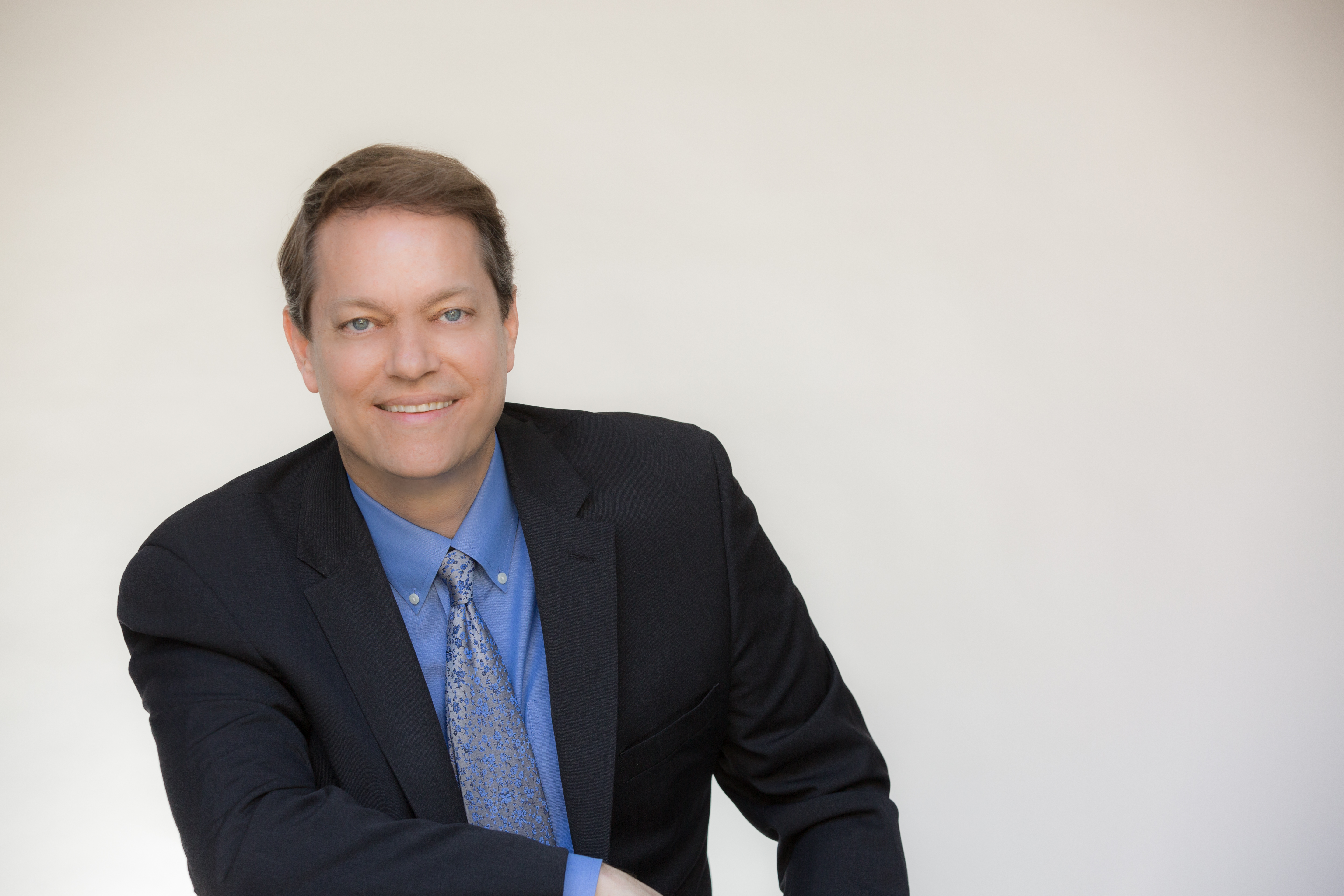 James Schwarz, CFP®, RICP®, MBA
At Clear Retirement Advice, clients have direct access to their Wealth Advisor for all of their financial planning and investment needs. A CERTIFIED FINANCIAL PLANNER™ and a RETIREMENT INCOME CERTIFIED PROFESSIONAL®, Jim Schwarz is committed to learning what is most important to his clients before making any recommendations or taking any action. He then draws on decades of technical research and experience to design, implement, and maintain strategies to achieve those most important goals.
Key Partners
As a Registered Investor Advisor (RIA) firm, we gain access to institutional-class investments, research, technology, and security. Since we are independent, we are not limited in our choice of partners. And since we are a fiduciary firm, we must choose what we believe is best for our clients.
Expert Practitioners
Complete financial health requires a complete financial team. With client permission, we manage the logistics of sharing documents and advice with other members of the team, ensuring each client gets best-in-class service in all of the major areas of Wealth Management. If a client is already working with an expert, we work directly with that expert. And if a client needs a referral in any area, we have a network of professionals ready to help.
(Flip Boxes Over For More Information)
Retirement can offer fantastic opportunities for tax reduction, if we implement the appropriate financial planning and investing strategies. An independent CPA is essential to make these strategies work.
We help our clients match their desires to give to family & charities with various Estate Planning techniques. Attorneys are invaluable as another set of eyes to advise and to draft the legal documents.
The amount of medical, life, disability, long term care, property & casualty, and other insurance can change significantly in retirement. While each client has a unique situation, everyone needs objective advice.
At least once in retirement, everyone's housing situation changes. Downsizing, buying a 2nd home, moving to a community, or modifying a home to age in place all require advance planning and experts.
Want to Know How CLEAR Can Help You?
Click Here to Learn About Our Process.